2009 Main Event shirts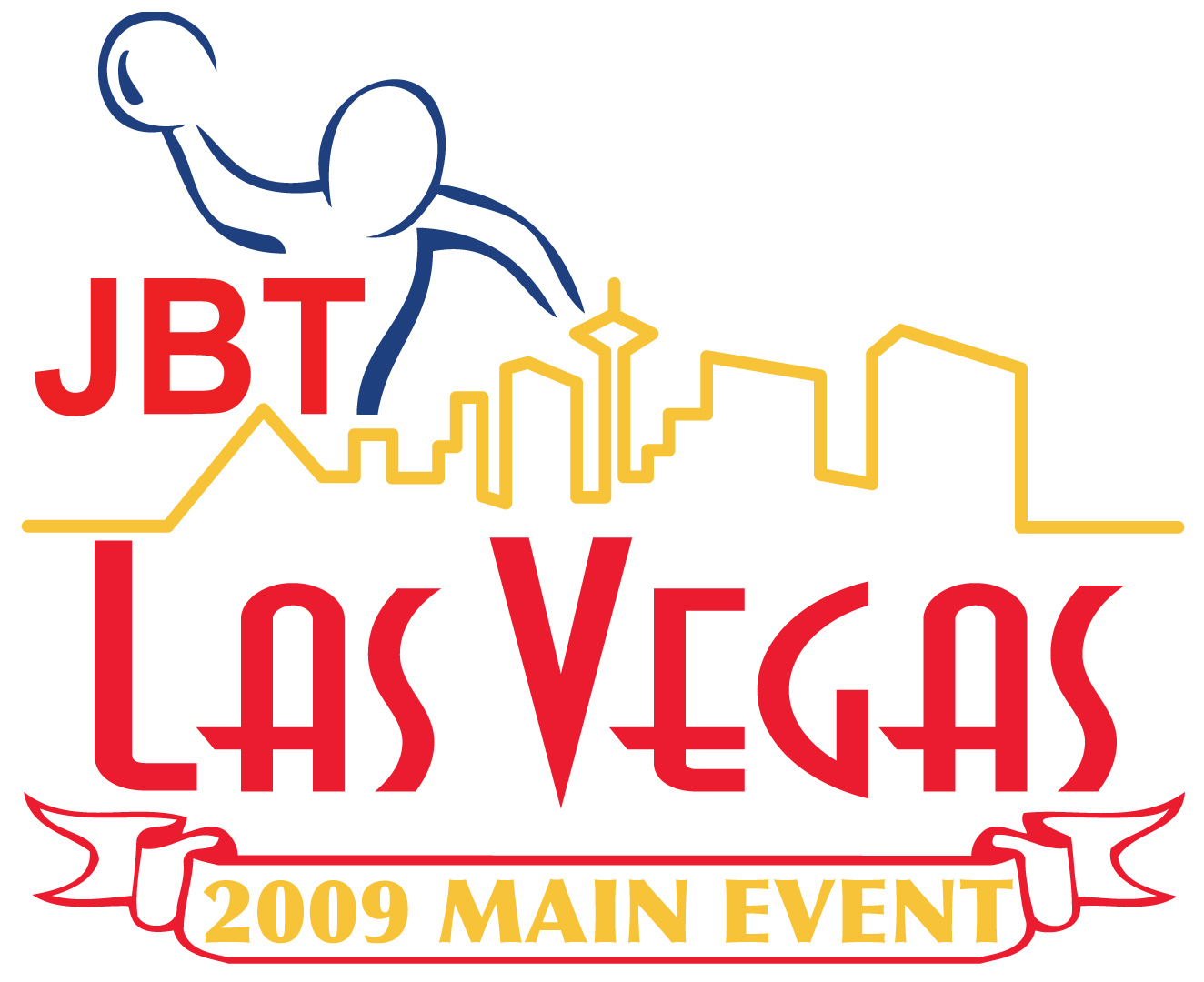 the 2009 Las Vegas Main Event logo
Rather than be forced into one design, this year you can order any shirt from our great JBT merchandise catalog!
All shirts will come with the Main Event logo on the left chest, and the Ebonite logo (our title sponsor) on the right chest. When you visit the catalog, you'll see a number of back embroidery options.
All you do is click on the catalog below (or at the 'merchandise') section of this website, browse through it, and print out the page(s) you need. If you're doing back embroidery, print out the page of the shirt you want as well as the page of the embroidery style you want. You can fax, scan, or email the page(s) in to our embroidery folks.
Be sure to note on the sheet(s) you print that you want the Main Event logo, NOT the regular JBT logo, on the left chest (if that's how you want it)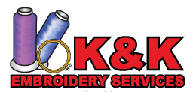 K&K embroidery, Las Vegas, is our merchandise supplier, and you'll see from the catalog the level of professionalism they bring to our merchandise operation. You can get orders in as little as 2 weeks, or have them ready for you at Main Event. If you have any questions, just contact them and their fast and courteous team will be happy to help.
Additional Main Event shirts will be available on-site.
View and download the JBT Catalog in hi-res (high quality, slower loading)
View and download the JBT Catalog in low-res (fast loading, lower quality)